A Welcome from the Acting Head
Wednesday 7 Sep 2022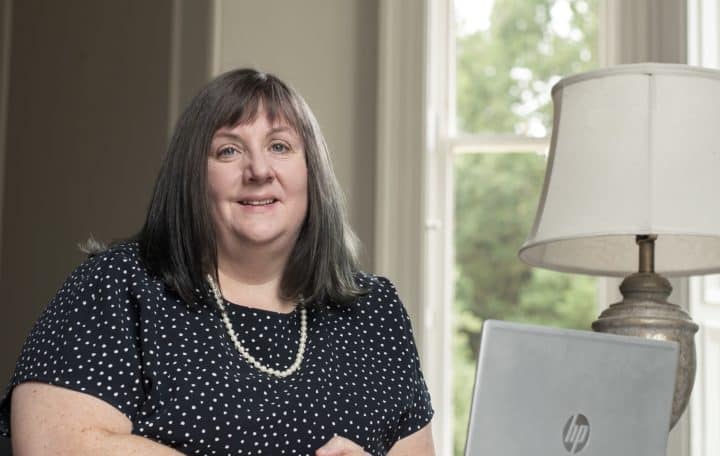 As Acting Head of Swanbourne House School, I am privileged to lead a community that means a great deal to me. At Swanbourne we believe that potential lies within every child and it is our job to work with our children to help them recognise their potential and find the 'greatness' within them. 
Greatness is not solely about what you can do but about who you are at Swanbourne House, it describes learners who have allowed their failures as well as their successes to define them, shaping qualities of character – resilience, self-belief and risk-taking; as these are the companions on the road to potential.
At Swanbourne, every child is encouraged and supported to unlock their potential and discover what really inspires them to learn and succeed. I am proud to say that our children are happy, and excel in not only their learning, but in their all-round character too.
Understanding and promoting the whole child is our priority as we prepare to send each one off to their carefully chosen senior school with the energy, enthusiasm and resilience to cope with failure and to enjoy success. We pride ourselves in strong academic results within a nurturing and safe environment which enables us to foster positive mental wellbeing and a lifelong love for learning so each child has the opportunity to achieve their optimum goals and become a "change maker."
Enabling children to see a bright future for themselves, wherever their passions and strengths lie, imparts a long-lasting sense of self-worth and value. We want to help children to accept themselves and feel comfortable and confident in their own skin. Swanbourne House children look back on their Prep School years with happy and positive memories.
This is the Swanbourne Spirit. 
I would encourage you to visit us, so you can see first-hand what a unique and wonderful school Swanbourne House is. I look forward to welcoming you.
Mrs Simone Mitchell
To arrange a visit to Swanbourne House School to discuss admissions, please click here.