Join us on our Open Day on Friday 17th November and discover the Swanbourne Spirit…. 
During our Open Day you'll have the opportunity to meet our new Head Mr Nick Holloway to discuss our approach to learning and enrichment, and ask any questions you may have on life at Swanbourne House.

Please note individual slots will be allocated for the Open Day and booking is essential. To book your place on an Open Day, please email admissions@swanbourne.org or call 01296 720264
Alternatively, you can fill out our online enquiry form here.
Private Tours
Private tours available throughout the term.
We would be delighted to welcome you to Swanbourne House for a private tour. Usually these start with a tour of the school and grounds followed by a meeting with Mr Holloway. Where possible, there will be an opportunity to see lessons taking place and meet teachers.
To arrange a visit, please email admissions@swanbourne.org or call 01296 720264.
Stay & Play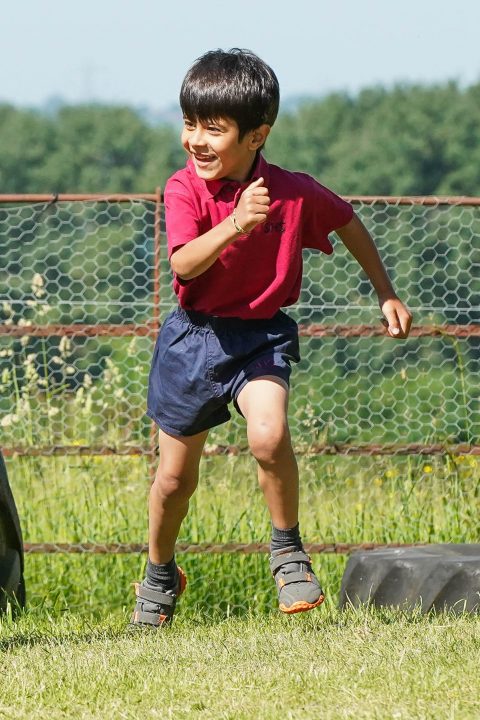 Our Stay & play sessions are for families who would like to register their child for Reception entry. .  
To book a place at our next Stay & Play, please email admissions@swanbourne.org  
Stowe School Fee Reduction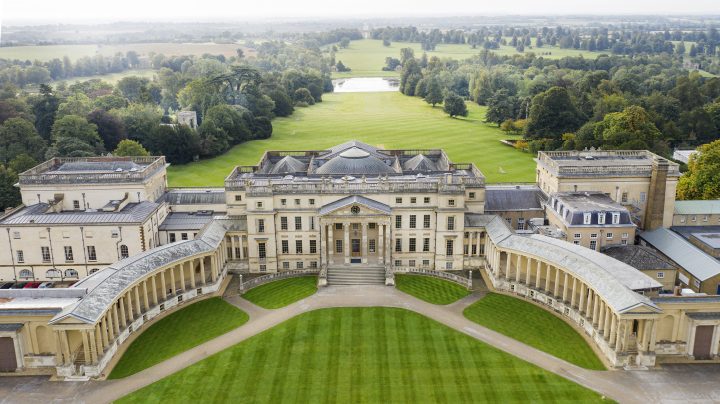 Swanbourne House School pupils who join Stowe from September 2021 onwards will received a 10% reduction on their Boarding fee.
Also, the introductory fee for Day children at Stowe (which will come to an end in 2023/24 for those not in the Stowe Group) will continue to be applied to Swanbourne children who join Stowe from 2021 onwards. The 5% reduction of the Day fee will be applied throughout their time at Stowe, as will the Boarding fee remission. 
Swanbourne House School is an Independent Day and Boarding Co-ed Prep School in the Buckinghamshire countryside, near Milton Keynes, Aylesbury, Leighton Buzzard and Buckingham. 
Discover more about…
…Academics at Swanbourne House School
…Sport at Swanbourne House School
…Arts at Swanbourne House School
…Boarding at Swanbourne House School