MiSP School Sit Together
Saturday 22 May 2021
Well done to all the pupils who part in the MiSP #SchoolsSitTogether on Wednesday.
Mindfulness in Schools (MiSP) regularly invite the worldwide educational community to join them in a series of free online daily practices.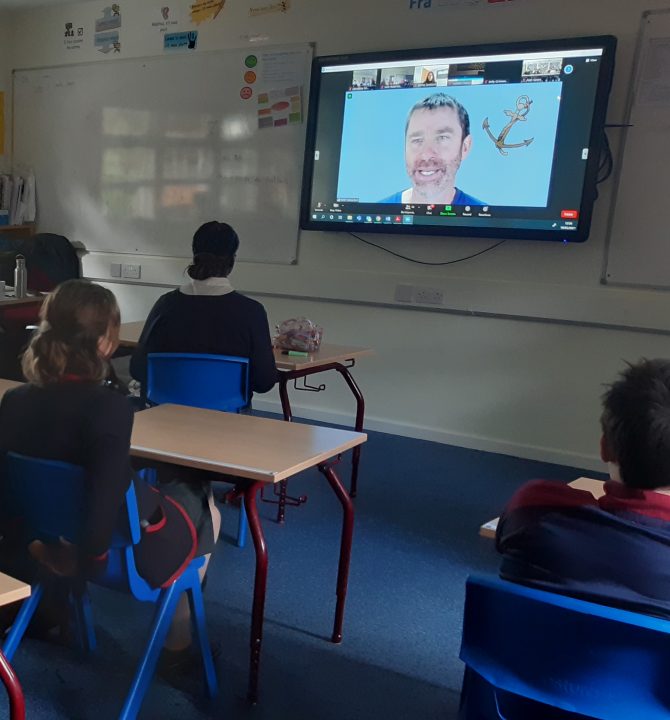 Mindfulness trains our attention to be more aware of what is actually happening, rather than worrying about what has happened or what might happen. We learn to bring greater curiosity to whatever it is we experience. This helps us to not only appreciate what is going well but to respond more skilfully in the here and now to life's inevitable challenges. Mindfulness can really bring a sense a calm and perspective to our busy daily lives.