World Mental Health Day 2019
Thursday 10 Oct 2019
On World Mental Health Day 2019 Swanbourne joined the Mindfulness in Schools Project live #SchoolsSitTogether. The 11s were introduced to the importance of breathing rhythms, how to move tension around our body and create our own 'bubble'.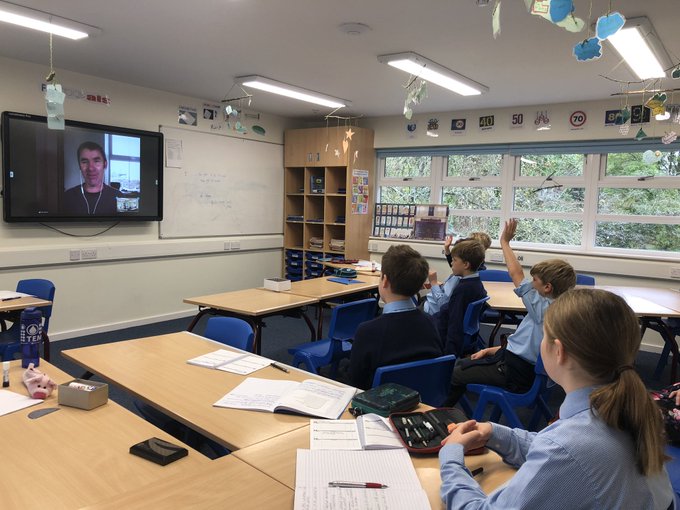 World Mental Health Day is an international dedicated to global mental health education, awareness and advocacy against social stigma. It was first celebrated in 1992 at the initiative of the World Federation for Mental Health, a global mental health organization with members and contacts in more than 150 countries.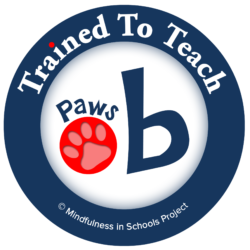 Congratulations to Mrs Grimble on becoming a certified "Paws b" Mindfulness Teacher over the Summer. Mrs Grimble has begun teaching children Mindfulness in school with a Mindfulness club, Mondays 1:45 – 2:15pm for 11s – TY, and is planning to extend this teaching to the younger years in due course.