Here at Swanbourne, we welcome children into a close-knit boarding community with specialist staff who work together, and with parents, to create a nurturing and family-led boarding environment.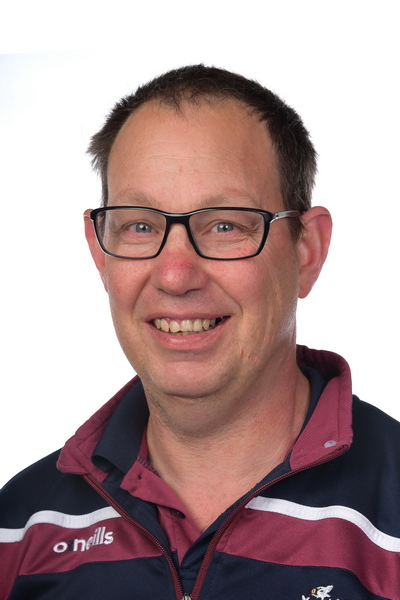 Mr A Kirk, Boarding House MasterMr Andrew Kirk is also Swanbourne's Head of Outdoor Learning and Enrichment and our very own Bear Grylls. He loves leading the boarders' outdoor clubs and activities, coaching the children on leadership, team building and survival skills. When not in the boarding house, Mr Kirk can be found in the Outdoor Learning Classroom planning trips to explore the jungles of Borneo or mapping out Alpine adventures for the annual Swanbourne family ski trip.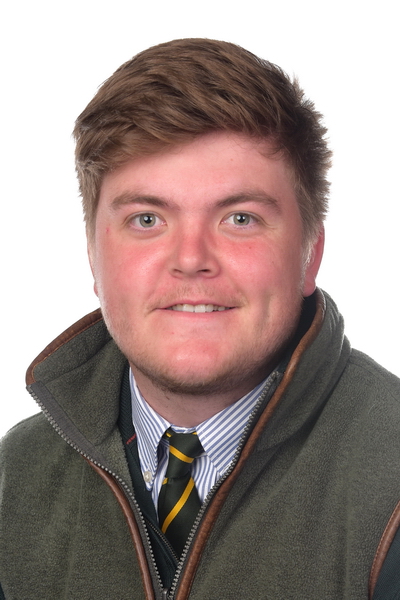 Mr E Selby-Lowndes, Assistant Boarding House MasterMr Ed Selby-Lowndes is also a sports coach, qualified teaching assistant, mental health first aider and a member of our safeguarding team. A mad-keen sportsman, he plays Rugby for Buckingham and coaches both boys' and girls' rugby here at Swanbourne. In the Summer, Mr Selby-Lowndes plays cricket for charitable teams as well as coaching the girls' and boys' teams at Swanbourne. He co-ordinates our clay pigeon shooting and recently took a group of Swanbourne pupils to the IAPS Clay Shooting Championships which resulted in our very own U12 national champion. 
Mr Selby-Lowndes has experience of boarding himself as a pupil at Stowe. His father attended Swanbourne as a full boarder in the very same boarding house in which Mr Selby-Lowndes now lives and works.