Here at Swanbourne, we welcome children into a close-knit boarding community with specialist staff who work together, and with parents, to create a nurturing and family-led boarding environment.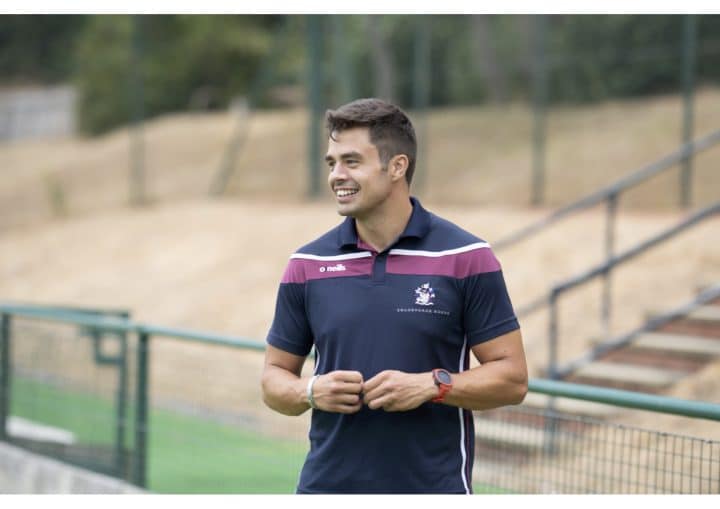 "We're passionate about creating a really special Boarding experience here at Swanbourne House, that gives pupils incredible opportunities to benefit from Prep School Boarding life, readying them for transition into their Senior School Boarding Houses."
Mr James Henderson was previously Director of Hocky and Games teacher at Abingdon School, Oxford and Assistant Houseparent at Beresford House (Junior Boarding House) at Sutton Valence School in Kent. As well as being Boarding Houseparent, Mr Henderson teaches Games and PE within the school and is Head of Boys Games. 
Mr J Henderson, Boarding House Parent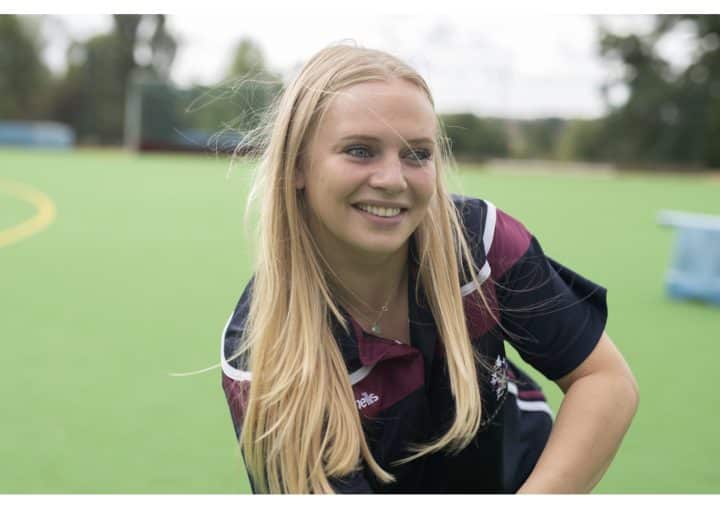 "Being a Houseparent entails supporting our Boarders within the everyday life of Swanbourne House. This isn't just during the daily academics, but it is in creating a home away from home environment in the mornings, evenings & weekends. Recently, I have really enjoyed organising Theme Night Thursdays  for our Boarders, which have included Spanish, Italian and Nigerian nights."
Mrs Meghan Henderson is the History lead at Swanbourne House School and supports the Games Department with their sporting fixtures. Mrs Henderson has been a Resident Tutor in the Boarding House since joining Swanbourne in 2020, and has been running the Boarding House with Mr Henderson since September 2023.
Miss M Myers, Boarding House Parent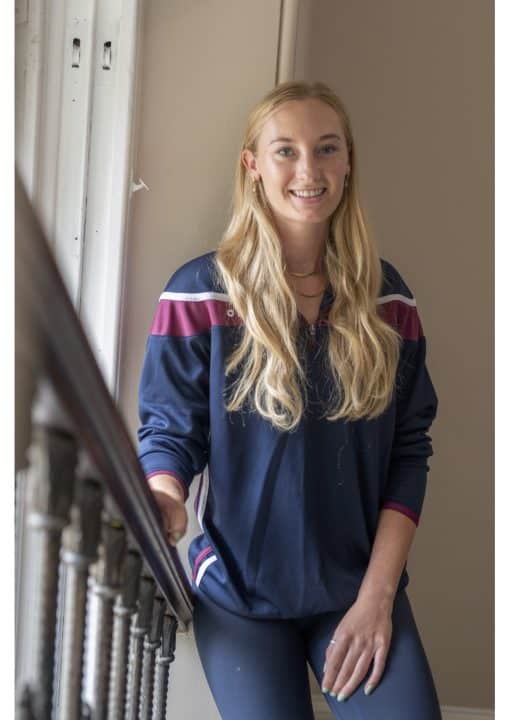 Miss A Blane, Assistant Boarding House Tuto
"Our Boarding House is a collaborative, exciting place where pupils and staff engage collectively in creating a really special Boarding environment. No two days are ever the same!" 
Miss Blane has been at Swanbourne House since 2020 when she joined the Boarding House as Boarding Tutor and Sports Graduate. Since 2022, she has been Assistant House Parent and is involved in all aspects of Boarding life at the School, from parent liaison, to evening activities, to trips away, and is passionate about helping create a vibrant, energetic, family environment for all our Boarders.